NUFAB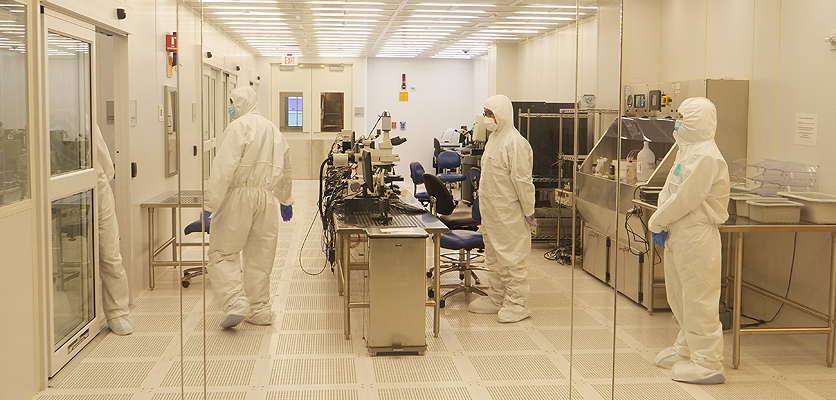 Welcome
This is where groundbreaking research is done. Our qualified and experienced staff is always looking to find innovative solutions to your tough research problems. We maintain state-of-the-art micro as well as nano fabrication tools and are always lookout for the new to stay at the forefront of technology. We are open to academic and industrial researchers from all over the globe. If you want to be part of our exciting research community, where new fabrication processes are developed routinely, please follow the registration procedure here or send any questions or comments to nufab@northwestern.edu.
---
NUFAB Highlight
Northwestern Now Article; 2023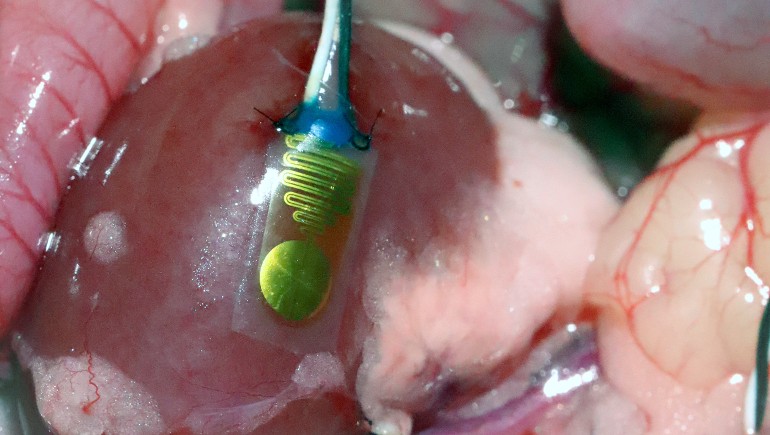 First device to monitor transplanted organs detects early signs of rejection
View FUll Article
Wireless technology senses warning signs up to three weeks earlier than current methods
Northwestern University researchers have developed the first electronic device for continuously monitoring the health of transplanted organs in real time.
*This work was partially performed in NUFAB
---
Facility Address
Mailing Address