About NUANCE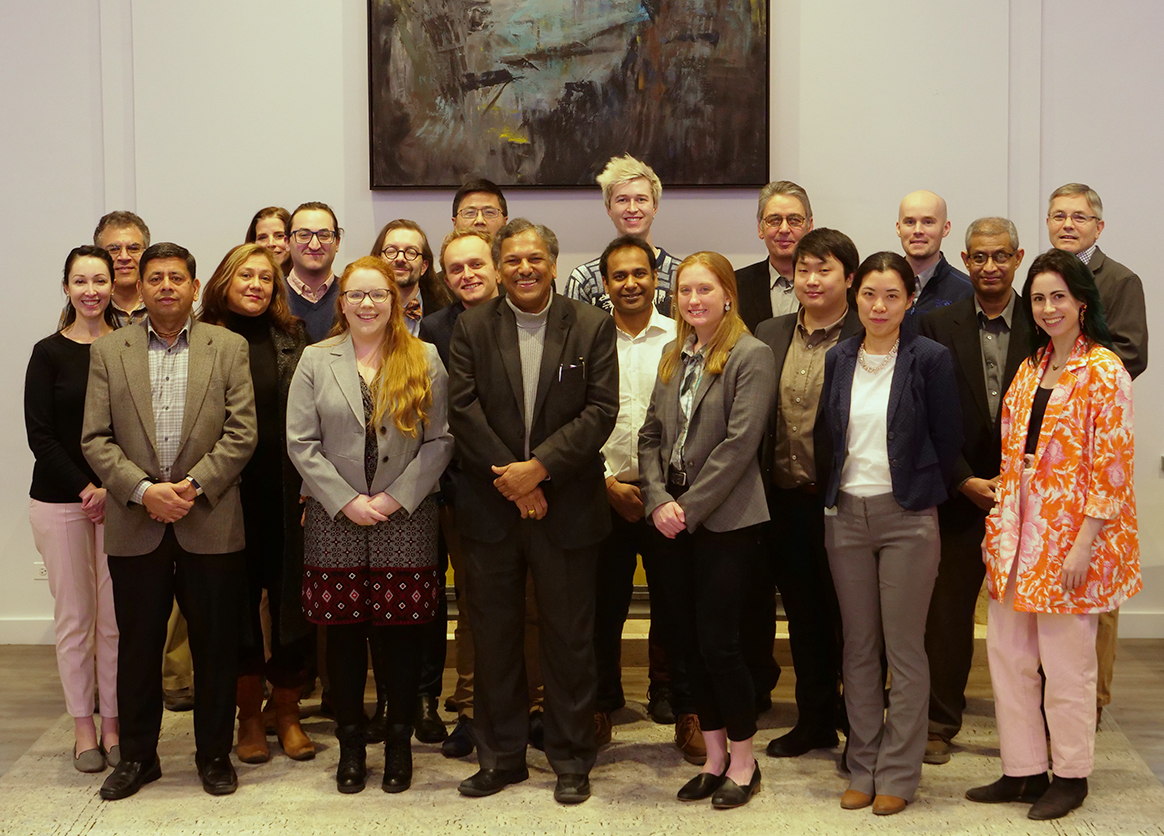 The Northwestern University's Atomic and Nanoscale Characterization Experimental Center (NUANCE) was established during 2001-02 to integrate complementary analytical instruments and characterization capabilities at Northwestern University. NUANCE serves NU and the broader scientific and engineering community, and provides invaluable resources to the private sector and public institutions in and around the Midwest. An operationally and fiscally efficient solution to the increasing need for advanced analytical and characterization instrumentation, NUANCE leverages staff technical expertise to assist and collaborate with researchers in the physical sciences, engineering, and interdisciplinary fields.
Mission Statement
NU
ANCE
 mission is to provide and continually update state-of-the-art and core analytical characterization instrumentation resources, with 24/7 open access, for the NU community and beyond. The word "resource" includes not only mere "instrumentation and access," but also hands-on training, education, research collaboration and outreach. NU
ANCE
 aspires to be a pro-active and integral part of all scholarly activities related to characterization at and beyond NU.
Diversity, Equity and Inclusion Statement
NUANCE is working to become a more inclusive and equitable research center that is welcoming to people of different lived experiences.