BioCryo Biological TEM Workshop with Microscopy Innovations
BioCryo Biological TEM Workshop
Thomas E. Strader, Microscopy Innovations
March 27, 2019  12:00 – 4:00 P.M.
Please register in advance, as seating is limited.


Demonstration of the ASP-1000 Auto Specimen Processor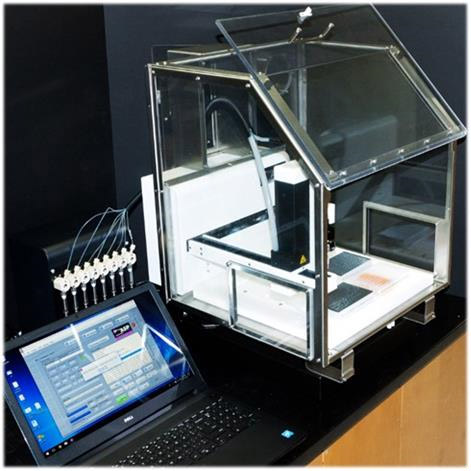 Utilizing the flexible, automated ASP-1000 for EM procedures reduces processing time and technician handling, assures batch to batch consistency, and minimize the volume of reagents traditionally required for processing, staining grids, and immuno labeling. 
 
Learn how it's applications can simplify your work at a lunch & learn plus afternoon workshop hosted by NUANCE at the BioCryo Facility.
11:45 AM: Arrival & Registration
12:00 – 1:00 PM: Lunch & Learn - Ryan Room #4003
1:00 – 4:00 PM: Demo – Hogan #5-150
Click here for the ASP-1000 Automated Specimen Processor brochure.